Interested in new retailer and influencer partnerships
Super Strains is always interested in new points of sales 
Sign up TODAY
Marketing Collaborations
Working together to further individual goals. 
SOCIAL MEDIA GIVEAWAY
Super Strains Seeds is always interested in supplying our merchandise for social media giveaways provided they come with a plan and/or regularity
MARKETING CONTENT
We can help you dress up your timeline with great shareable marketing content for a wide range of audiences. Longterm en effective if it goes both ways 
LIFESTYLE PARTNERSHIP
Super Strains Seeds is willing and able to supply products and merchandise for lifestyle events, social media specials or photoshoots!
LINKBUILDING
Most of you tech savy enthousiast are aware that linkbuilding is one of the most effective ways of improving your organic traffic. Lets share!
More information
marketing@superstrainsseeds.com
Sales Collaborations 
Working together to create new sales.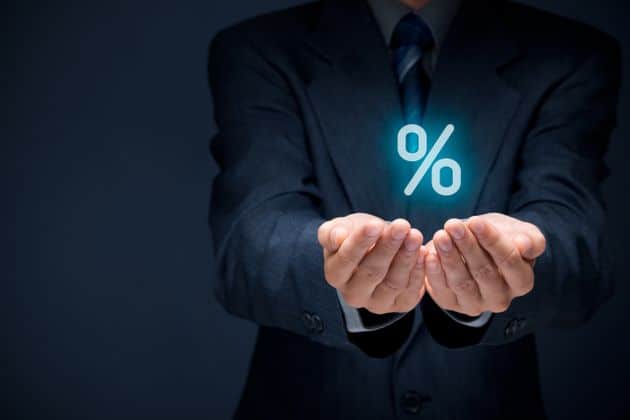 SALES COMMISSION
Create your affiliate link today in just a couple of minutes and start earning commission for posting about our brand, products and our (joint) 420 lifestyle.  
PRODUCT COLLABORATIONS
We currently looking to improve our merchandise portfolio one-of-a-kind pieces of cannabis culture and mechandise. Please send us only your very best!
DROPSHIPPING SERVICE
Want to earn more commission as an affiliate partner? Selling our Super Strains merchandise on your website will do that and can be done without holdig stock.
NEW RETAILER COMMISSION
Although Super Strains Seeds are sold in hundreds of seedshops throughout Europe – we will reward considerable commission for bringing us new retailers 
More information
sales@superstrainsseeds.com
SEND US YOUR REQUESTS
We will do our very best to respond within 24 hrs.  
Receive our latest offers, deals and tips!