Payment Options
There are a number of payment options available on Super Strains, all of which are guaranteed to be both discreet and secure. Whichever method you choose, Super Strains ensures payment is easy, straightforward, and always conducted within the secure environment facilitated by our payment service provider.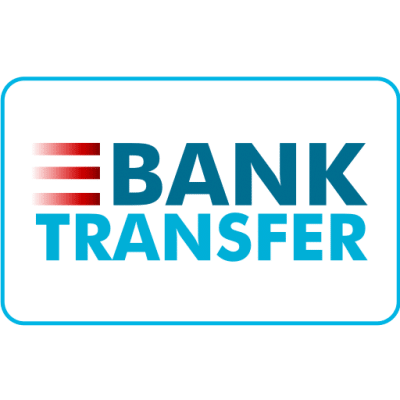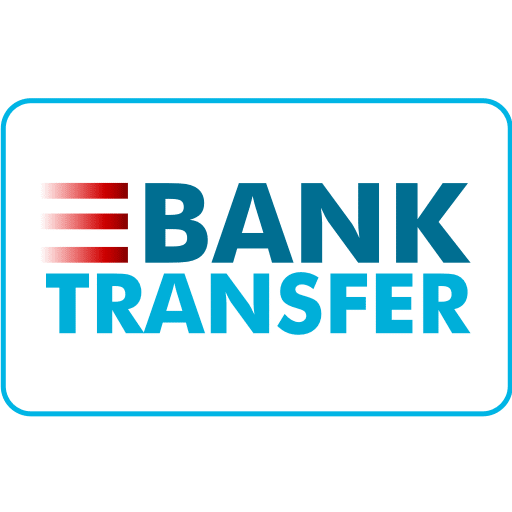 Bank Transfer
We are more than happy to take a Bank Transfer payment! This can be done via our normal checkout process and you will be provided with a reference number and our bank details. Simply make your order, select the Bank Transfer payment method and we shall email you with your order number and our banking details. Once you have received your confirmation email you will need to use your bank's transfer option to wire us the money. Please enter your name and order number in the comment section, so that the payment can be associated with your order.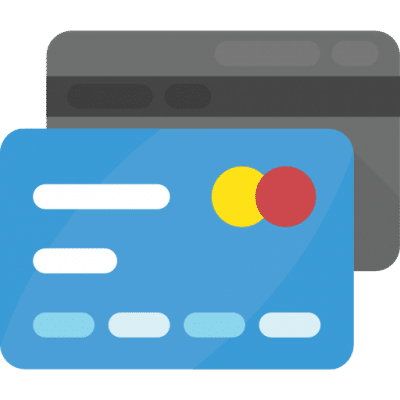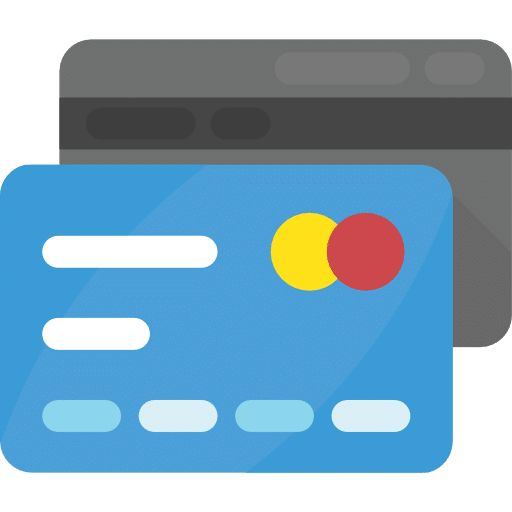 Credit Card
It is also possible to make your payment with a credit card from Mastercard or Visa. If you make a payment online with your credit card, you enter various details. In any case, you will always be asked for your name as it appears on the credit card, as well as the credit card number, expiration date and three-digit verification code, also known as Card Verification Code (CVC). You can find this code on the back of the credit card. Finally, you will be asked to enter your credit card PIN.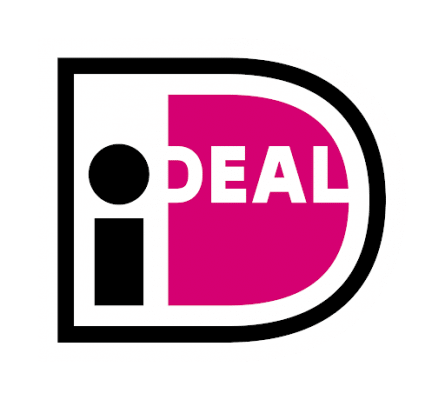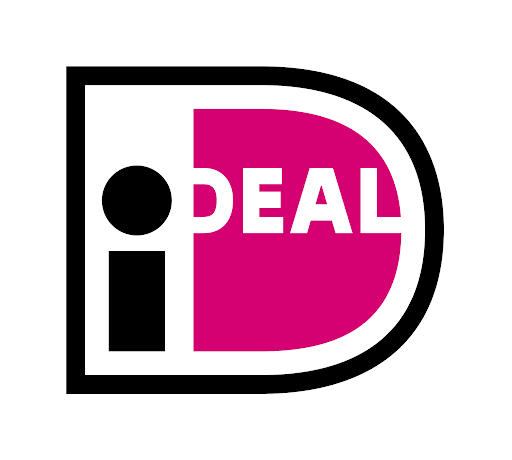 iDeal
With iDeal you can pay for your online purchases in a reliable, safe and easy way. You pay in the trusted internet payment environment of your own bank. If you already use internet banking, you can immediately use the iDeal payment option.
Mistercash/Bancontact
Bancontact (formerly mister cash) is the most used payment system in Belgium. A consumer has a physical card that is linked to a Belgian bank account. There are more than 15 million Bancontact cards in circulation, which are issued by 20 Belgian banks. These can be both business and private accounts. Payments via Bancontact are guaranteed and confirmed immediately, so the payment cannot be reversed by the consumer. Moreover, payments via Bancontact are always secured 3D-secure.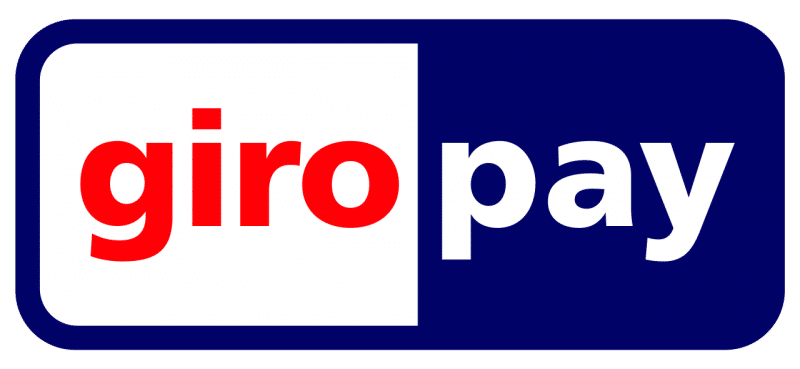 Bitcoin
Super Strains accepts Bitcoin and a variety of other crypto currencies as forms of payment. Simply enter the recipient's address, the payment amount and press send. You as a customer are in full control of the transaction and crypto payments can be made without any personal information tied to the transactions – offering excellent protection against identity theft. Your payment is received almost instantly so Super Strains can start preparing your order ASAP. Please note: Chargebacks/refunds are impossible when using bitcoins as a payment option!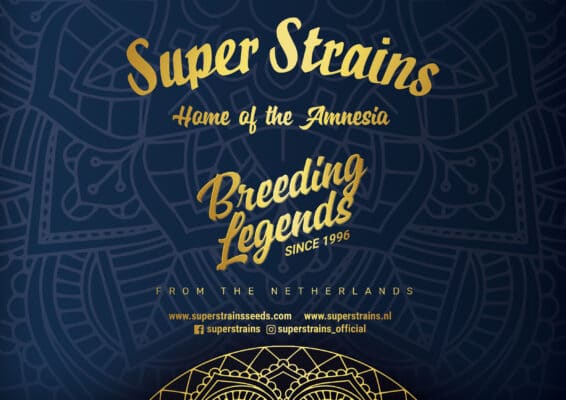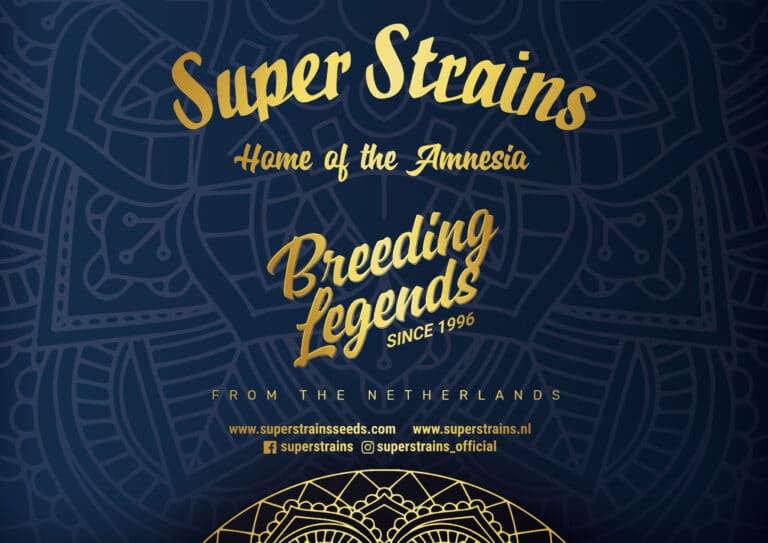 Super Strains Giftcard
You can pay for your order using the Super Strain Gift Card. Gift cards can be easily purchased on our website and are available in the following amounts: €10, €25, €50 and €100. After purchasing a Gift Card, you'll receive an e-mail with the gift card attached.  
When you select "Pay using Gift Card" during check-out, you can use the code that can be found on the PDF to redeem your gifted value.