Home of the amnesia
The original and world famous Amnesia Strain
You've heard of the Amnesia strain? Well, it was Super Strains' tireless efforts in the 1990's that brought about this legendary strain. Successfully merging the finest properties of the old-school genetics at our disposal – into the global sensation known as Amnesia. A name so synonymous with cannabis to carry meaning with many non-partakers as well.
Shop Now
The Amnesia Family – Feminized
Super Strains Seeds – The Home of Amnesia
Super Strains is the proud inventor of the world-renowned Amnesia strain. This legendary plant and multiple cannabis cup winner is still a cornerstone of our collection. Amnesia by Super Strains is a strain famous for its stimulating effect and one-of-a-kind flavor. She combines the best sativa flavors with the sweetest indica aromas, creating a dense smoke that smells out of this world. This wonderful Sativa dominant queen has succeeded in fully captivating a world wide audience. She showcases many of the traits so sought after in cannabis: she flowers in record time, her yield is magnificent, her potency is brutal and her organoleptic traits are simply unique.
The Original Amnesia Strain
Offering the world's most exclusive home grow
If you can splash the cash for a world exclusive home-grow – we are here to assist you in any way possible – but more realistically focused on professionals and collectors looking to boost their inventory. The taste is unique and not comparable to any other. Soft, liquid almost and the high is euphoric and feels endless. In our opinion, the best available species!
The origins of Original Amnesia, created by a Super Strains, is a 1996 crossing between a Nevil's haze with an Afghan. The result from this original crossing and harvest is still to this day what we consider the original amnesia strain. Regular seeds, stored in the depth of our Super Strains vault and available for sale.
Our current germination percentage of this batch of original seeds lies at 75% hence the starting price currently on offer. The price for 1,2 or 3 seeds is exactly the same – 2000 euro excluding sales tax. If 1 of the 3 is successful you should be satisfied with the result – if 2 or 3 seeds are successful and there is sexual diversity – you hit the jackpot!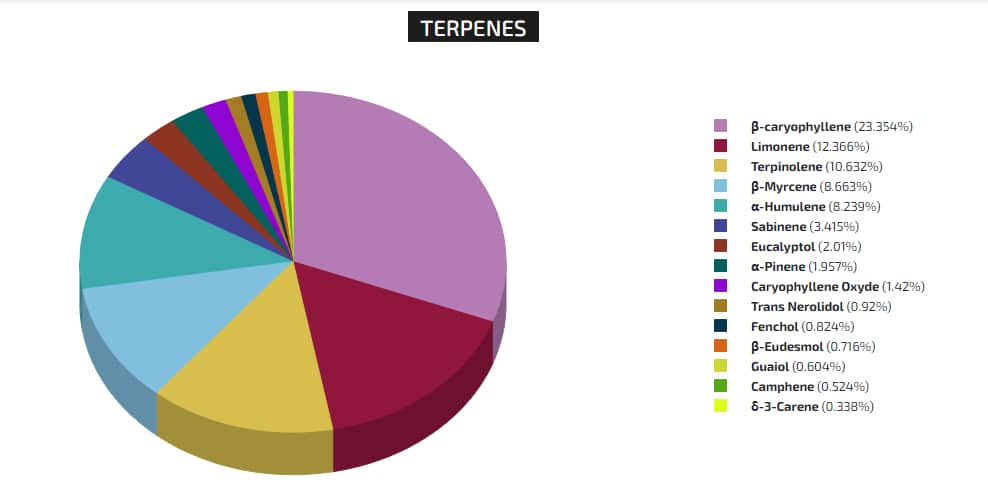 The Amnesia Strain
Amnesia: Possibly The Best Selling Strain In The World
Amnesia provides an intoxicating and highly psychedelic hybrid, regarded as one of Amsterdam's old school classic and most favored strains. The popular Amnesia strain has dominated Amsterdams cannabis scene for over thirty years. And it's been doing so for a reason. Thanks to its strong and intoxicating high and unparalleled taste sensation; this strain remains a bestseller to this very day. This sativa-dominant hybrid yields large, heavy buds in a 10- to 12-week timeframe. Each one bristling with an unreal quantity of glistening THC packed trichomes. This lady is definitely worth the wait, despite a slightly longer flowering period in comparison to other strains. After all, there are only a few other strains with a comparable mental high.
Receive our latest offers, deals and tips!