T-SHIRTS
SUPER FLY – T-Shirt selection
With original designs and high-quality fabrics, the Super Fly collection is a great to shop for those who want to embody the green streetwear vibe with an added edge. No cannabis leaves thrown about, but a classy collection of original and vibrant urban designs that are sure to please. Comfortable and fashion-forward, Super Fly streetwear products are built to last the test of time.
shop all T-shirts
SUPER FLY T-SHIRTS
Original T-shirt designs for both him and her. 
The Super Fly T-shirt collections are all inspired by cannabis culture. Our t-shirts are designed to be iconic counterculture streetwear – original designs creating unique, eye-catching t-shirts for those who prefer a more classy (green) look – but still want their clothes to turn heads. We produce high-quality lifestyle products – our T-shirts are made from Italian fabrics, both soft and lightweight, with the right amount of stretch. Comfortable and flattering for both men and women. 
SUPER FLY – STREETWEAR FASHION
Streetwear has been one of the most popular fashion trends in recent years. Also known as street style, urban clothing has created a true revolution that combines comfort, fit, and high-end fashion. Once reserved for skaters, fashionistas and underground countercultures, streetwear fashion has gone mainstream. Modern, trendy and edgy – our Super Fly streetwear will elevate your look with the hottest t-shirts, sweaters, hoodies and caps.  Our Super Fly Streetwear is divided in 3 different collections – Classic / Original / Legend –  each with their own style, print and colors.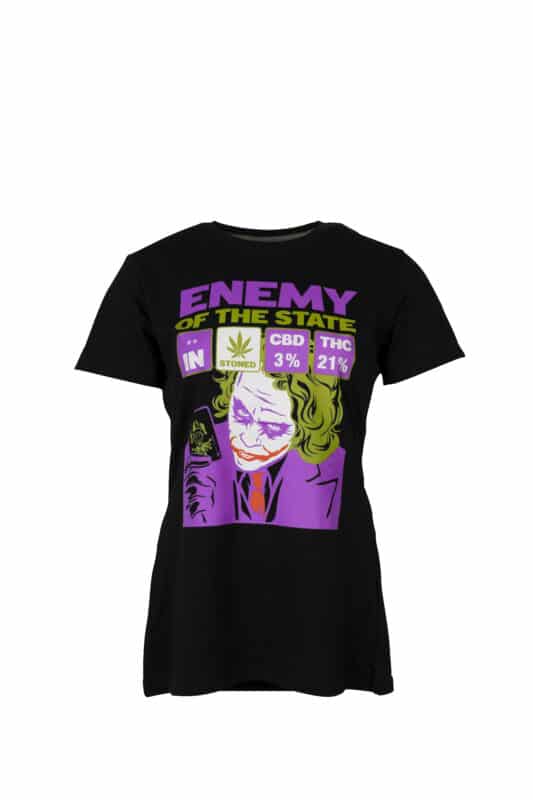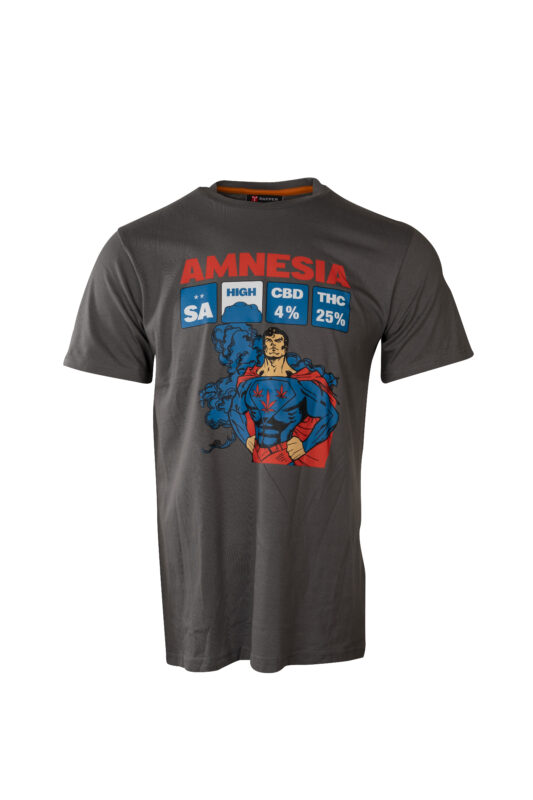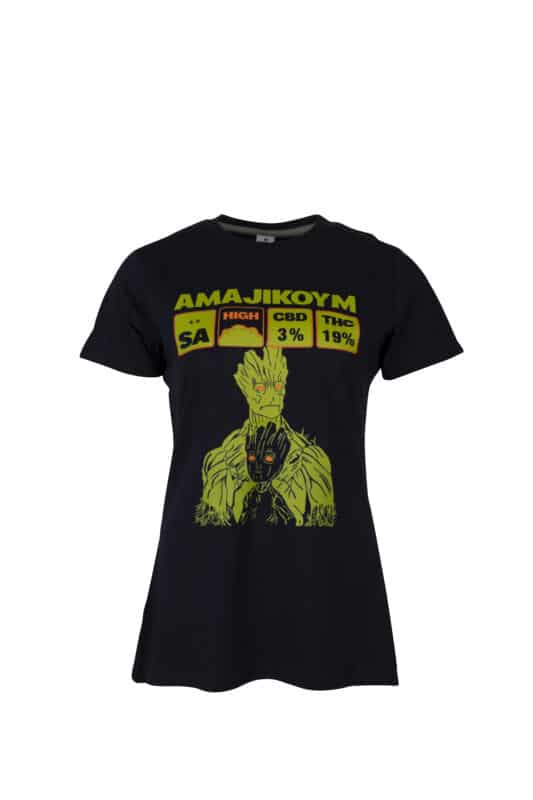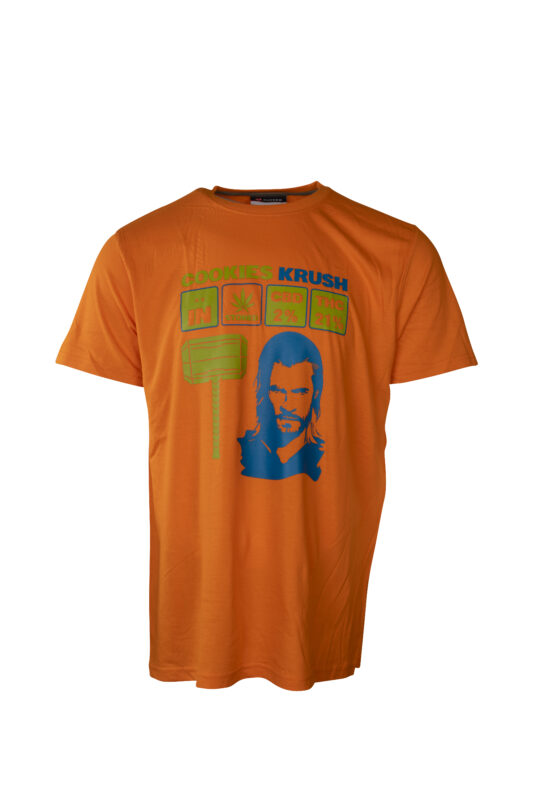 LEGEND COLLECTION
A collection of legendary streetwear designs
Our Super Fly Legend collection currently offers 4 unique designs featuring some of most legendary super strain varieties. Known the world over for their characteristics and potency, these famous strains are now immortalized in our Super Fly Legend catalogue. All T-shirts are available in men and ladies sizes. Our legend collection is also available on sweaters and hoodies.
T-shirt €24,95
Shop now
Receive our latest offers, deals and tips!