HOODIES
SUPER FLY – Hoodies selection
Comfortable hooded sweatshirts for a laidback style. There is nothing better than feeling comfortable when you are out and about, from running errands in town to heading out for drinks with friends, feeling comfortable is essential. Our prints and styles are always fashion forward and add street smarts to any outfit. Remember; hoodies are always in season, there is no wrong time to wear a hoodie. 
shop all Hoodies
SUPER FLY HOODIES
Original Hoodies designs for both him and her. 
No matter what the weather, a streetwear hoodie is the perfect addition to your outfit. Hoodies are immensely popular in today's fashion world – one of the most worn and most popular clothing items, especially in the ever-growing streetwear scene, because of their relaxed yet fashionable style. They are a popular item of clothing to wear year-round and for almost any situation. You can wear your Super Fly hoodies at any time, whether you are traveling, going to any party, for universities/schools or in the comfort of your home. 
SUPER FLY – STREETWEAR FASHION
Ask a 1000 people for a dress-to-impress look, and you'll be served with a 1000 different styles. They all represent self-expression, primarily aspiring to look their best. You'd find hippie, chic, formal, loungy, and a lot of other styles; yet their common denominator is it was all street-worthy. Streetwear fashion has evolved from being the punk-ish look 3 decades ago, to going mainstream and representing 'casual meets comfort'  in today market. Our Super Fly Streetwear is divided in 3 different collections – Classic / Original / Legend –  each with their own style, print and colors.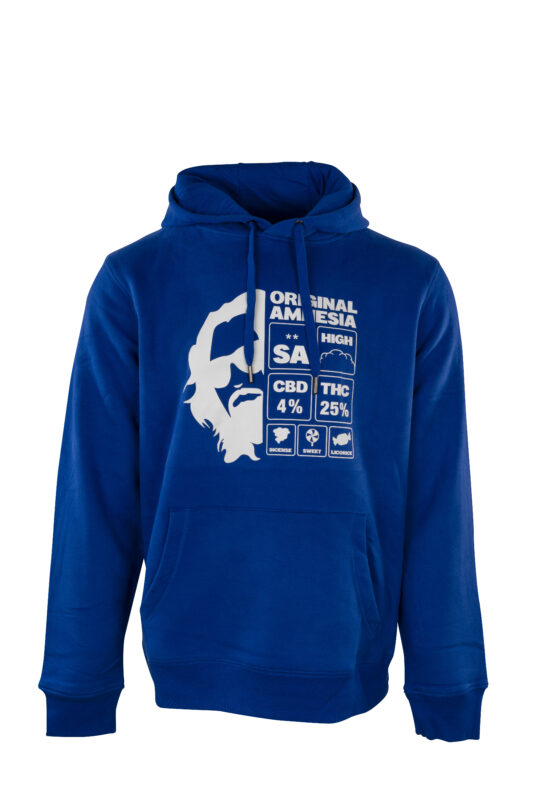 ORIGINAL COLLECTION
A collection of original streetwear designs
Our Super Fly Classic collection currently encompasses 4 original designs featuring our most famous strains. The vibrant colors and simple graphic of the original collection ensure a style and design to suit everyone. In fact – the only questions that remain; which color or strain(s) do you like best?  All Super Fly Hoodies are available in men and ladies sizes. Our original collection is also available on T-shirts and hoodies.   
Hoodie €47,95
Shop now
Receive our latest offers, deals and tips!