SWEATERS
SUPER FLY – Sweater Collection
Affordable sweaters featuring trendy streetwear prints. Our collection of Super FLY men's sweater is the perfect combination of style and comfort. Combine to create the ultimate casual look, our streetwear sweaters are the go-to choice, whether you're heading of the gym or just opting for an rebellious look. Streetwear is all about comfort — and unquestionably, the 'basics' are in charge
shop all Sweaters
SUPER FLY SWEATERS
Original sweater designs for both him and her. 
Everyone needs a go-to, cozy sweater collection to chill in. What better than a lifestyle brand of apparel and accessories that celebrates those moments and the finer things in life. Shop our exclusive, funny and stylish Super Fly sweater collection. A selection of quality sweaters to keep you warm in the cooler evenings. Super Fly sweaters are made from 80% ring-spun cotton and 20% polyester – ensuring superior quality and a very comfortable fit. Style with jeans, joggers to create the desired look!
SUPER FLY – STREETWEAR FASHION
Our streetwear fashion is first and foremost a piece of art in motion – graphic statements are what for many define streetwear. It's also not just about images and clipart — graphic shirts can be about the screaming statements. Catchphrases that show your personality or mood-for-the-day. Streetwear defines who you are and our Super Fly collection has plenty of inspiration to help claim your lifestyle choices. Our Super Fly Streetwear is divided in 3 different collections – Classic / Original / Legend –  each with their own style, print and colors.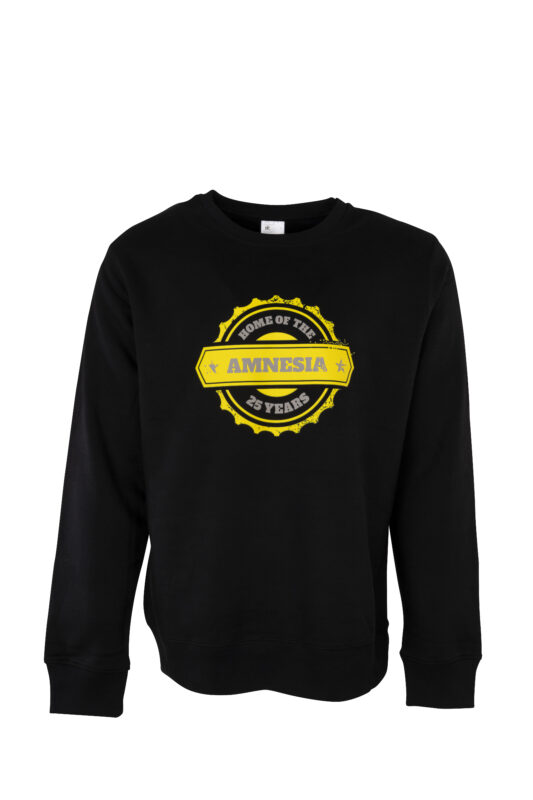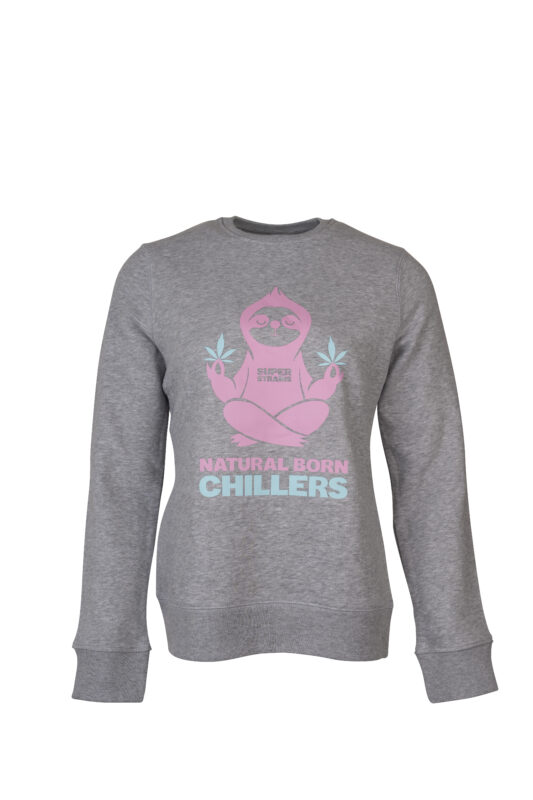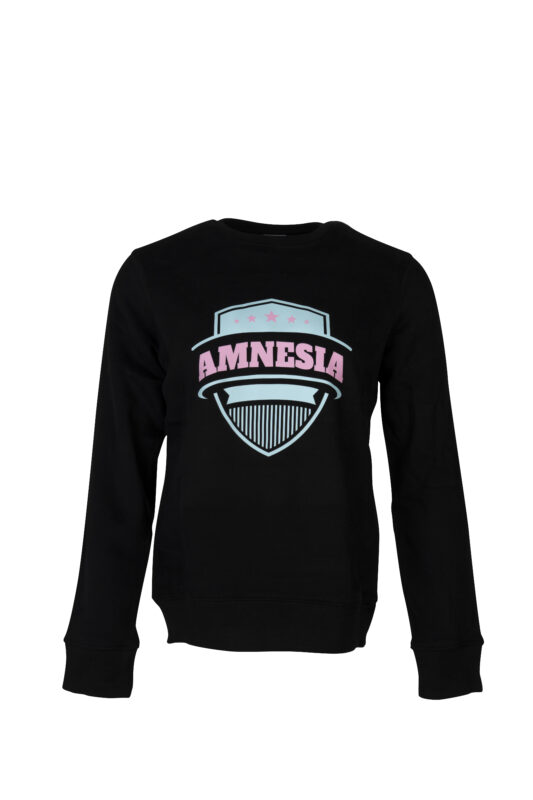 CLASSIC COLLECTION
A collection of classic streetwear designs
Our Super Fly Classic collection currently encompasses 6 classic designs featuring our most successful graphics to date. Vintage Super Strains Seeds graphics giving homage to more than 30 years of success. All classic, but we love it! All Super Fly Sweaters are available in men and ladies sizes. Our classic collection of prints is also available on T-shirts and hoodies.   
Sweater €39,95
Shop now
Receive our latest offers, deals and tips!