WHOLESALE DISCOUNTS
Great discounts for retailers, online specialists and farmers
To find the best deals on wholesale marijuana seeds, look no further than Super Strains Seeds. We know that purchasing marijuana seeds can be a stressful experience – are you choosing the finest strains from a reputable company that will continue to provide top quality products at excellent prices? It's important to know exactly who you're dealing with when making this kind of investment and here at Super Strains Seeds we aim to be transparent in our business practices, as well as supply our diverse customer base with the highest quality seeds at the best possible price.
Our selection of 20 unique strains – a mix world famous and tried-and-true classics as well as your soon to be new favorites. Always providing your customers with a product that will produce the plants that green dreams are made of. A premium selection of Sativa, Indica, CBD and auto-flowering strains, you and your customers will love the quality selection that Super Strains Seeds has to offer. We guarantee your customers will be satisfied with their purchases, so much so they'll keep coming back for more!
Reseller website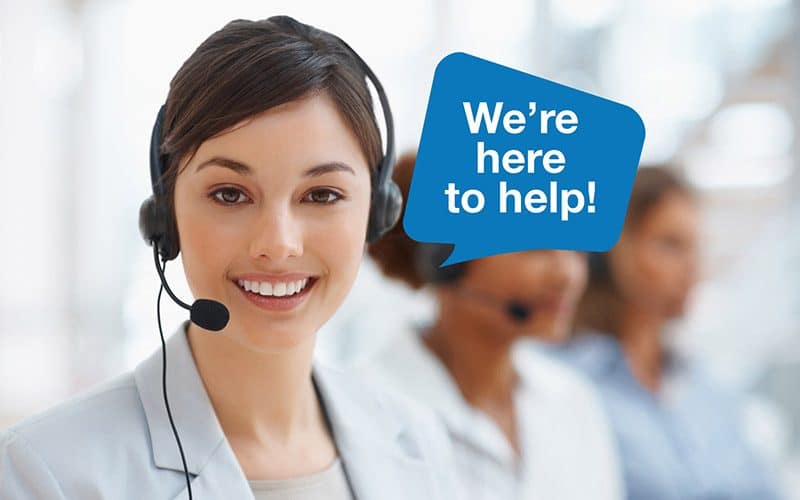 Business Helpdesk
MONDAY – FRIDAY 09.00 – 17.00 CET
SUPER STRAINS SEEDS
Great discounts, consistent quality and a professional service
 Great margins, discounts, quality service and a guaranteed product. Super Strains Seeds supports you in taking that next step to improve your business, which is why we've made ordering wholesale marijuana seeds from our reseller website as simple as possible. Reach out to our customer service team for more information about partnering with Super Strain Seeds or to receive a  complete list of our wholesale marijuana seed varieties, and to order any strains that haven't made it to our retail section.